Venue & Hospitality
Mantra Bell City
Address: 215 Bell StreetPreston, VIC 3072, Melbourne Australia
Conference Dates: October 21-22, 2019
Hotel Services & Amenities
Audio/Visual Equipment Rental.
Business Center.
Business Phone Service.
Complimentary Printing Service.
Express Mail.
Fax.
Meeting Rooms.
Office Rental.
Photo Copying Service.
Secretarial Service.
Telex.
Typewriter.
Video Conference.
Video Messaging.
Video Phone.
ATM.
Baggage Storage.
About City
The city of Melbourne is known as the capital city of the state of Victoria. It is situated at the head of Port Phillip Bay, on the south-eastern coast. It is the core of a wider metropolitan area the world's most southerly with a population over 1,000,000. In Australia, it is second to Sydney in population, and there is a good-natured rivalry among the two cities.
Melbourne city has so many beautiful parks, and an individual with an eye for architectural detail and history can find much that is varied and attractive. Melbourne has a reputation for conservatism and financial reliability attributes that have contributed to its growth and are revealed by the burgeoning skyline of the central city and the rapidly increasing eastern suburbs.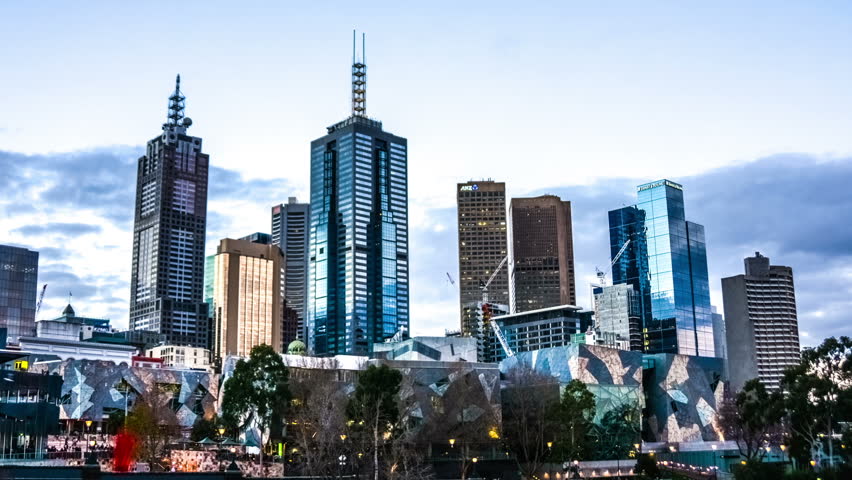 The development of Melbourne from its origins at the mouth of the Yarra River to its present shape shows a solid connection with the topography and waste of the land. The western region of the original city, basalt flows during the Cenozoic Era filled the existing valleys and left flat, uniform plains whereas the eastern region, however, consists of rolling and dissected beds of sandstones conglomerates and shales, laid down in the Silurian.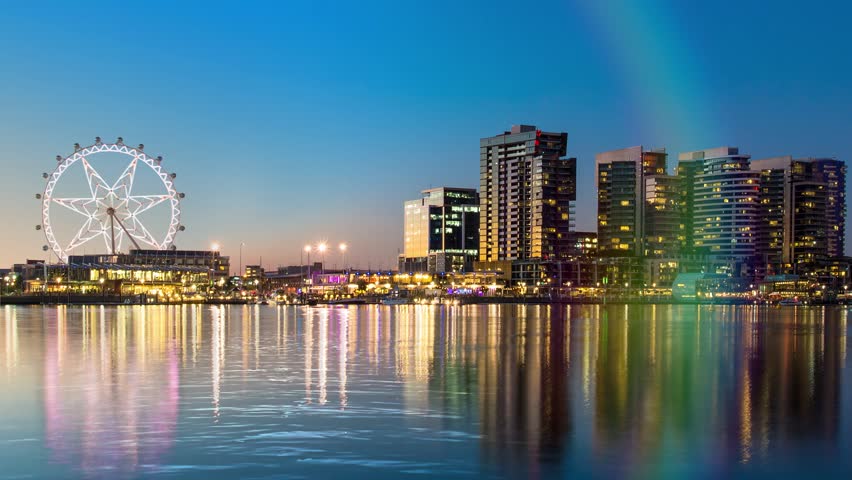 Not surprisingly, the expansion of Melbourne has been mainly eastward into the broad reaches of land between Darebin Creek, Koonung and Gardiner's creeks and the Plenty and Yarra rivers. In a strikingly asymmetrical way,
Melbourne's climate results from the eastward flow of high-pressure cells divided by low-pressure troughs. These patterns follow a sequence that passes south of the continent in summer and over northern Victoria in winter.